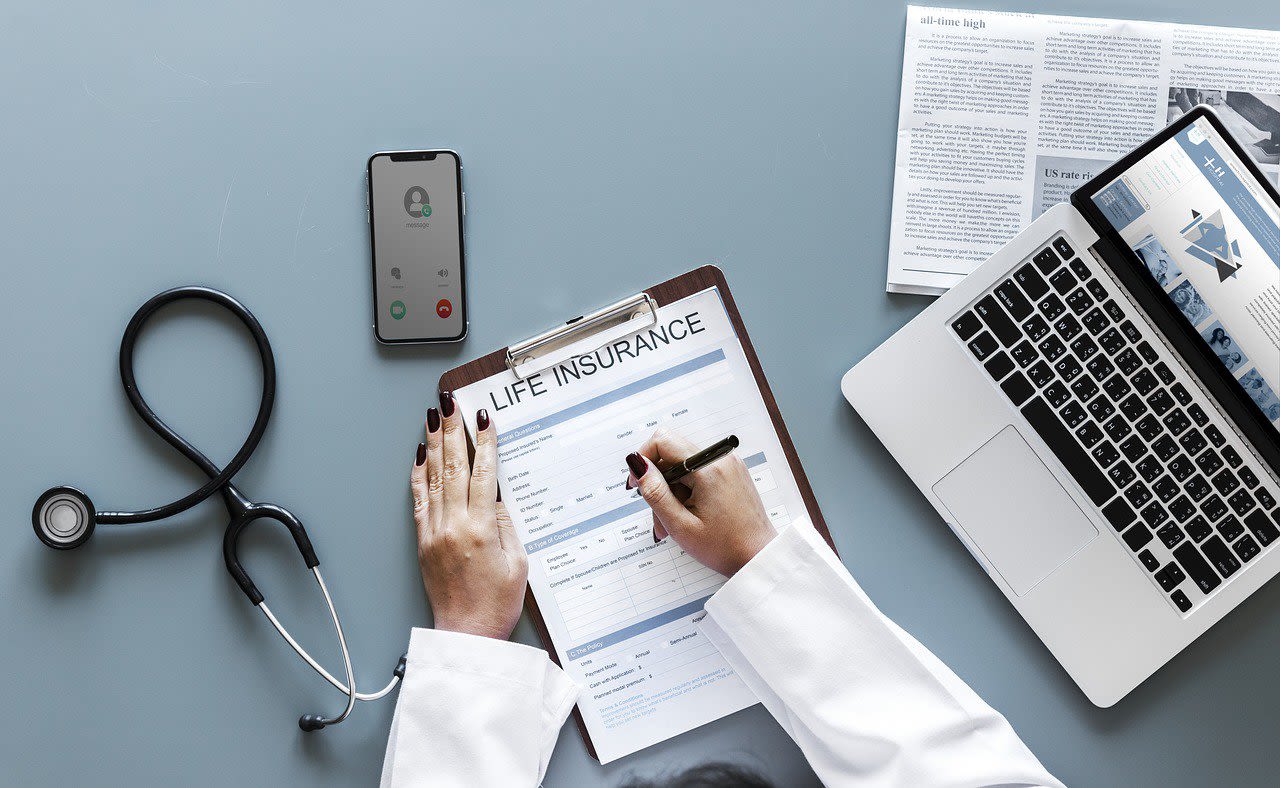 A UNIVERSAL IDEA FOR BUSINESS OWNERS
---
As a business owner, you may have often wondered which life insurance policies can best be utilized for your specific purposes. Universal life insurance is an idea that offers several interesting and beneficial components. The most notable are flexibility and adjustability.

FLEXIBILITY AND CASH FLOW
The flexibility built into universal life allows the business owner to miss a premium payment or change the amount of premium paid. Of course, this built-in flexibility may affect the ability of the policy to meet the desired goals for which it was purchased. Thus, it is important to remember that this flexibility also requires monitoring from time to time to be certain sufficient cash is deposited in order for future cash flow to be available when needed.

ADJUSTING BENEFITS
The face amount of a policy (the death benefit) can be adjusted upwards and even downwards to some extent. When increasing the face amount, it is important to give full consideration to providing sufficient premiums to maintain adequate cash values.

INTEREST AND EXPENSE
Universal life is unlike traditional life insurance policies, particularly when you examine the way in which interest is credited and expenses are charged. Under a universal life policy, interest is credited directly to the cash value account and the insurance company typically reserves the right to change the current interest rate. Some insurance companies use U.S. Treasury bills as a guideline for their product to keep its rate of return competitive with savings vehicles such as certificates of deposit (CDs) and annuities. While the current interest is not guaranteed, most companies do guarantee a minimum rate.
A variety of actuarial methods are used to determine charges for mortality and expenses. The charges are not guaranteed and can change, just as the interest rate changes, to reflect current performance. But, like interest rates, mortality and expense charges are typically guaranteed at a stated level—higher, of course, than the "current" charges that can be changed.
Given all of these features, business owners commonly wonder—"When is universal life the right choice for my business?"

WORKING EXAMPLES
You might want to consider using universal life for a "true" deferred compensation arrangement in which employers use employee deferrals to help purchase life insurance to informally fund the future benefit promised to plan participants. The reason universal life fits like a glove is because of the flexibility in premium payments. The payments can fluctuate with deferrals which themselves vary (e.g., annual bonuses). They can even skip a year and payments can be altered for each employee in the deferred compensation plan.
If you are the owner of a new business, this flexibility will allow you to adjust premium payments to help meet the cash flow needs of your company. In addition, universal life offers a convenient and easy way to increase coverage while using a single policy—as opposed to adding multiple policies.
Another method is to use universal life in place of group term insurance and "carve out" a group of employees for this special benefit. Depending on plan design, executives may own the policy and take it with them when they leave the company. The policy provides cash values to help fund retirement benefits, and can be kept in force long after retirement. The adjustability of universal life allows it to grow, tracking a salary-based formula for example.
So, if some of the unique features of universal life are appealing to you, perhaps now is the time to consider how this type of policy can best fill the needs of your business plan.