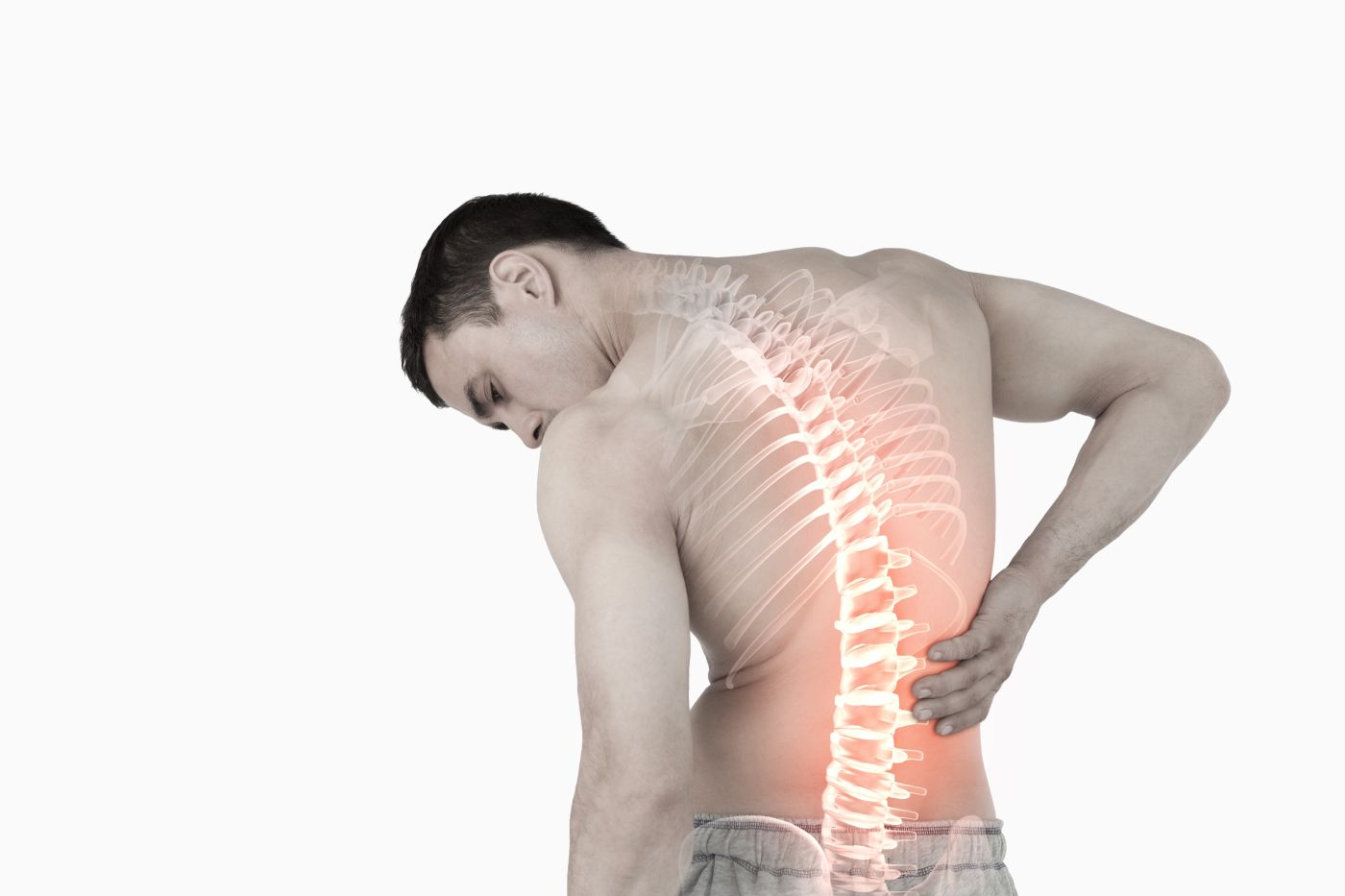 SUE FOR SPINAL CORD STIMULATOR MALFUNCTION
---
Many people with severe chronic low back pain use a TENS unit or surgically implanted spinal cord stimulator. When these medical devices work as intended, they can offer amazing pain relief to the patients that use them. However, when they don't, the effects can be devastating.
If you had a spinal cord stimulator that was defective and needed surgical removal, you can sue the manufacturer. Whether the device itself was faulty, or the surgeon made a mistake when implanting the device, we can help. Our attorneys in Dublin, Ohio are experienced with defective medical device claims.
We can help you get the compensation that you deserve for your medical bills, lost wages, and pain and suffering. Our lawyers will review your claim to determine if there is a viable legal case against the manufacturer, then make an action plan on what to do next. We understand that these types of cases can be difficult to win, but we have a proven track record of success.
If you have been the victim of a spinal cord stimulator defect and/or malfunction, contact our office to learn more about your rights and legal options.
Difference Between TENS Unit and Spinal Cord Stimulator
Transcutaneous Electrical Nerve Stimulator (TENS) units and spinal cord stimulators have similar purposes but are very different medical devices. Both use electricity to treat chronic low back pain. However, they differ in a few different ways.
A TENS unit is an external stimulator that uses low-voltage electrical pulses to stimulate sensory nerves. This works to reduce pain by altering nerve signals that are sent to the brain. It transmits these electrical signals through electrodes placed on the skin. Although it is easy to remove if it's not working correctly, it may not be strong enough to eliminate severe chronic low back pain.
A spinal cord stimulator, on the other hand, is implanted internally into the patient's lower back. It is designed to do the same thing as a TENS unit. However, it uses a higher voltage, and the electricity is transmitted internally to the spinal cord through lead wires. A spinal cord stimulator sends electrical pulses which help block pain signals going to the brain. Although it can be effective, it may not work as intended, causing shocking sensations in the lower back even when the device is turned off. When this happens, it can be extremely painful for the patient, and can sometimes even cause nerve damage. In some cases, the device may need to be surgically removed.
Below are top spinal cord stimulator manufacturers in the U.S.
Boston Scientific

Medtronic

Nevro
What to Do When Your Spinal Cord Stimulator is Defective
If your spinal cord stimulator was defective and had to be surgically removed, you may seek compensation from the manufacturer. Here are a few things you can do to help your case.
Ensure any defective Spinal Cord Stimulator is preserved and not discarded. It can be extremely difficult, if not impossible, to prove the Spinal Cord Stimulator is defective if the device is discarded or lost.

Keep going to any medical appointments your doctor says you need. This can help prove to the court that your condition is as bad as you say it is.

Document your symptoms. This can help prove pain and suffering.

Keep all relevant receipts and invoices. It's important to track the out-of-pocket expenses and lost wages related to your injury.
What Can I Seek Compensation For?
Compensable damages include:
Lost wages

Past and future medical bills

Out-of-pocket expenses

Compensation for pain and suffering
What Should I Expect from the Manufacturer and Their Defense Team?
Manufacturers tend to hire large defense firms to represent them. So, expect to have a lot of pushback against your claim. In many cases, these defense firms file a motion to dismiss the case. They claim federal law prevents individuals from suing the manufacturer for any damages they sustained as a result of a defective product made by that manufacturer. Unfortunately, this argument works surprisingly well. However, our product liability lawyers have experience in fighting against this tactic and have a proven track record of getting these types of cases past the motion-to-dismiss phase.
Statute of Limitations on Product Liability Claims in Ohio
If you are interested in suing the manufacturer for the harm they've caused you - you must act quickly. There are deadlines to file your claim. In most cases, Ohio puts a two-year statute of limitations on product liability claims. This means that you have two years from the date the spinal cord stimulator caused injury to file your claim. If you don't file your claim within the statute of limitations, you lose your right to sue the manufacturer.
Contact a Defective Product Attorney in Dublin, OH
It is important to take legal action quickly if you have experienced any type of injury due to a defective spinal cord stimulator. The statute of limitations in Ohio for product liability claims is only two years, so it's essential that you contact an experienced attorney as soon as possible. If the manufacturer has caused you harm or damage, our team at DuPont & Blumenstiel in Dublin, OH can help you build your case. We'll fight for you to receive compensation for medical bills, lost wages, and pain and suffering.
Don't hesitate – get started on your claim today by calling our office at 614-389-9711.