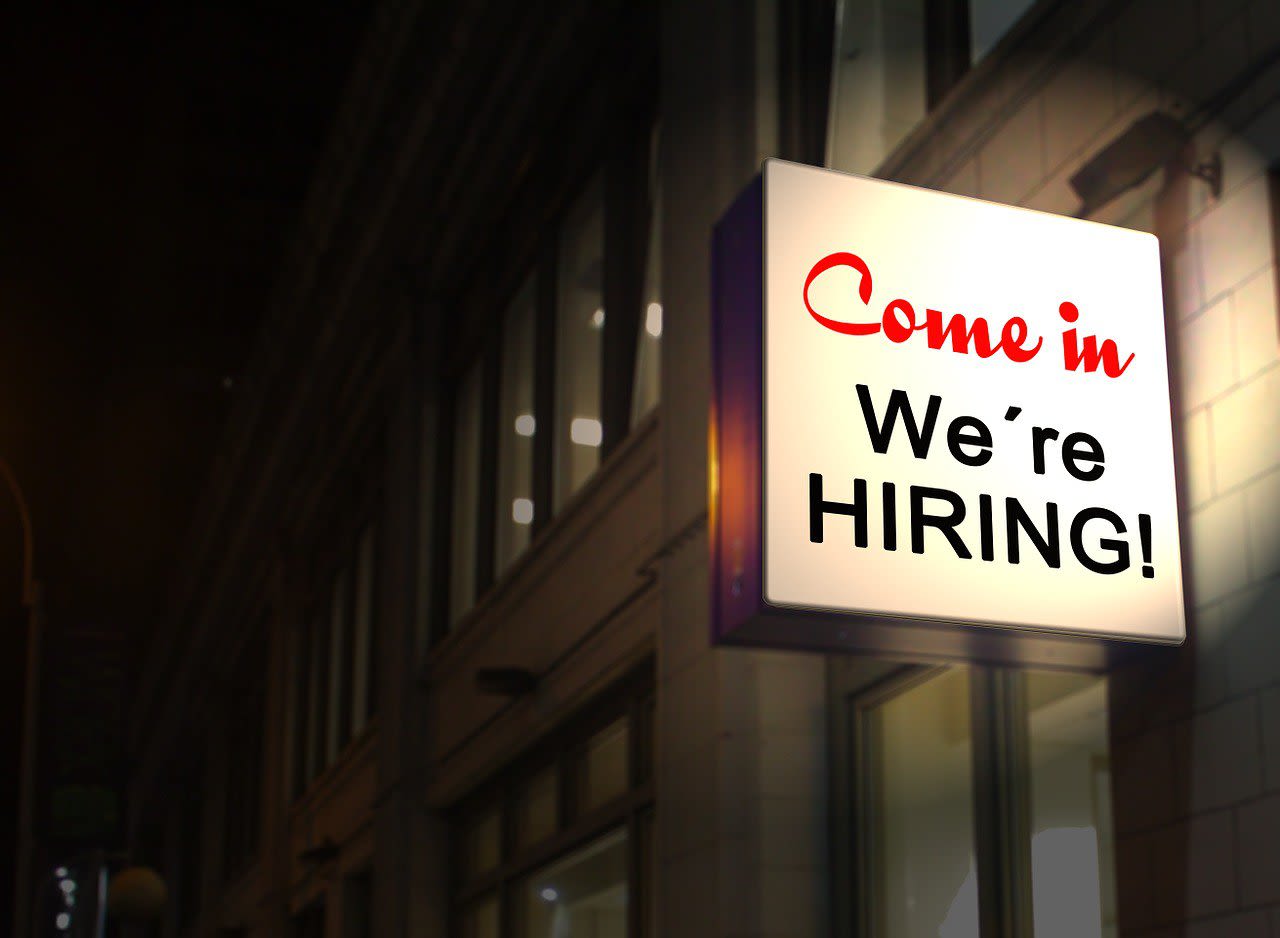 STAY FLEXIBLE TO SUCCEED IN A TIGHT TALENT MARKET
---
In September, the Bureau of Labor Statistics—the arm of the federal government that tracks employment—revealed something astonishing about the state of the US economy. Businesses had nearly 7 million job openings. At the same time, across the country, fewer than 6.3 million people were available to fill them.
In other words, as anyone running a business knows, the labor market is tight. At a time when the US unemployment rate has fallen to its lowest point in nearly a half-century, the competition for talent across all sectors of the economy has become intense. Workers at every skill level have increasing leverage to demand better from their prospective employers: better pay, better hours, better benefits. For many employees, "better" also means "more flexible." Companies looking to compete for talent are finding that flexibility is key.
Take travel, for example. According to a recent Wall Street Journal report, some companies are abandoning their restrictive travel policies—think "coach only"—in favor of more flexible rules. Companies find that a few extra dollars spent on airfare or hotel rooms is a small price when considering the positive impact these changes make in worker productivity and satisfaction.
Or consider the trend in paid time off. Netflix's unlimited vacation policy is no longer a corporate novelty. Other smart companies are making their employees similar offers as they vie for talent—building trust and boosting morale by giving workers more choices.
The Business Case for Choice
In the contest for talent, flexibility matters. But the impact of giving employees more freedom doesn't stop with recruiting. Long gone are the top-down days of the employer-employee relationship (or at least they should be). A recent study published by the National Bureau of Economic Research found that employees who see their bosses as partners rather than supervisors report substantially greater life happiness. And happy workers are more effective workers.
But getting to that place of partnership means letting go of worn-out assumptions and dated practices. At MIT's Sloan School of Management, every employee of the Executive Education program moved to a flex-time policy that freed them from a nine-to-five schedule while actively urging them to work remotely. The result? After six months, 62 percent of the staff "recorded an improved feeling of trust and respect."
In a workplace where freedom and trust are the norm, employees have the space they need to create, innovate, and get results. They're not distracted by worries about side issues unrelated to the real job at hand. And they know they have the support and flexibility they need. To build that kind of workplace, flexible benefits packages are key.