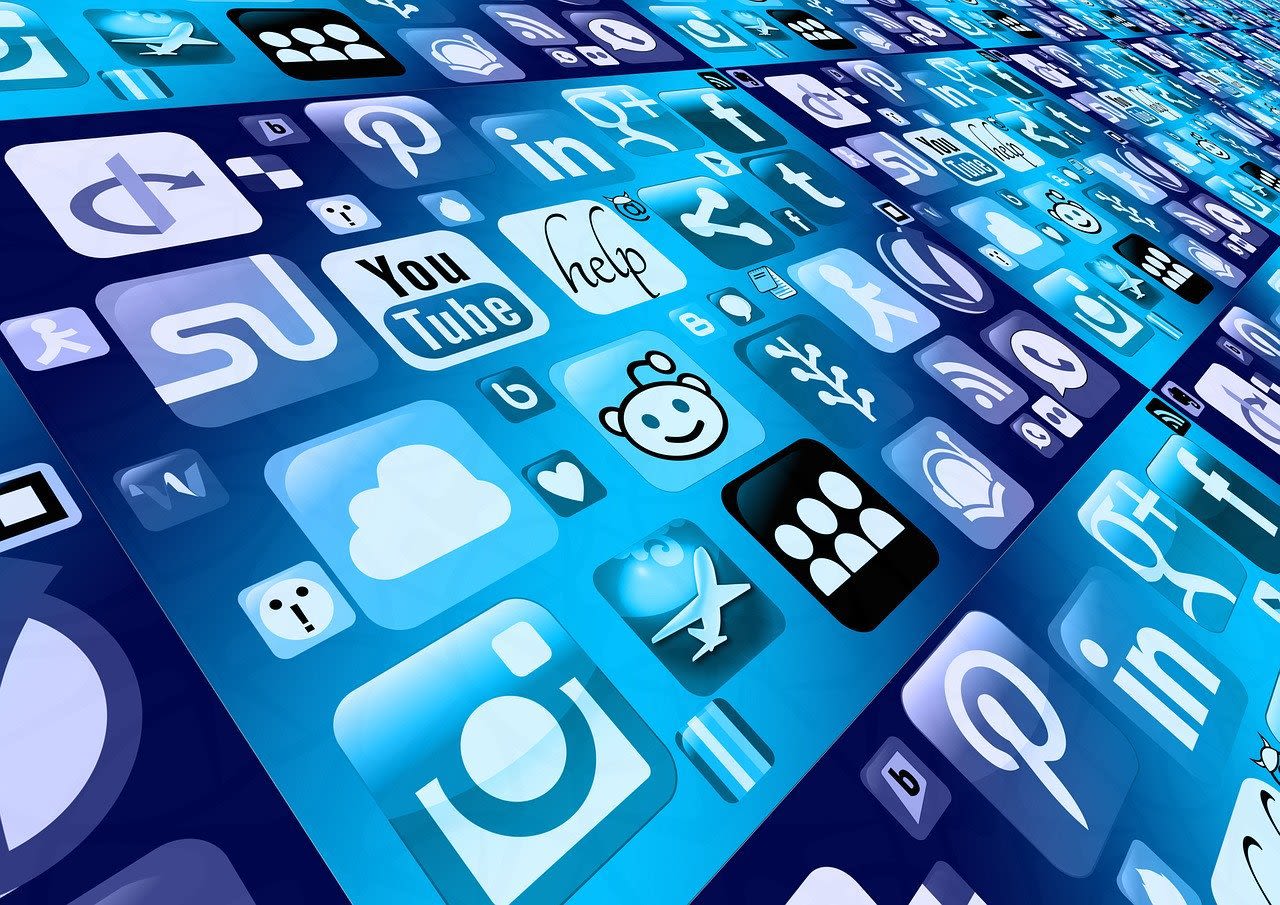 SOCIAL NETWORKING YOUR WAY TO SUCCESS
---
Even if you have never been actively involved in promoting your business online, an Internet search could reveal that other people are talking about you. Growing numbers of small businesses are using social networks to generate leads, promote their products and services, recruit employees and business partners, and improve their visibility in the wider community. When compared with other forms of paid advertising, marketing a business through social networking sites is relatively cost-efficient, easily accessible, and can enable business owners to target their messages more effectively.
There are many different types of social networking sites where you can post a profile, search for potential contacts, and glean fresh information about the marketplace. Many business owners choose to join industry-specific sites or more general professional networking sites like LinkedIn, which is designed to help professionals make new contacts when looking for jobs or business opportunities, and to reactivate existing networks by helping them reconnect with former colleagues and classmates. The site also encourages users to pose business-related questions to industry experts. In addition to enabling users to share online, professional networking sites can keep you abreast of industry meetings, trade shows, seminars, and other upcoming events.
By becoming a member of professional and social networking sites, you can search profiles or discussion boards for other members who could prove useful to your business, including potential customers, employees, or suppliers. Rather than making a direct pitch, you may initiate contact with prospects informally by participating in discussions on topics of mutual interest, offering answers to questions they have posted, or inviting them to view your profile or meet with you at an industry-related event.
Depending on your field of business, you may also want to create a social networking site for your customers or devote a section of your company website to customer networking. Some sites encourage visitors to post questions and share experiences in discussion forums, participate in educational webinars, and access professional advice or other services. Such custom social networking sites can be extremely effective in building customer relationships, attracting new customers, and generating repeat sales. Reading the postings on your own site can provide you with valuable information about the needs and interests of your customer base, making it easier to meet their specific needs.
However you decide to approach social networking, remember that these sites seek to attract a community of members with similar interests. Therefore, you could lose potential sales and damage your reputation if you focus solely on aggressively marketing your business. Instead of launching into a sales pitch, work toward winning the trust of your contacts by offering honest advice and opinions on relevant issues. By interacting with others in a casual manner, social networking can be a great way to build your business and make some new friends along the way.