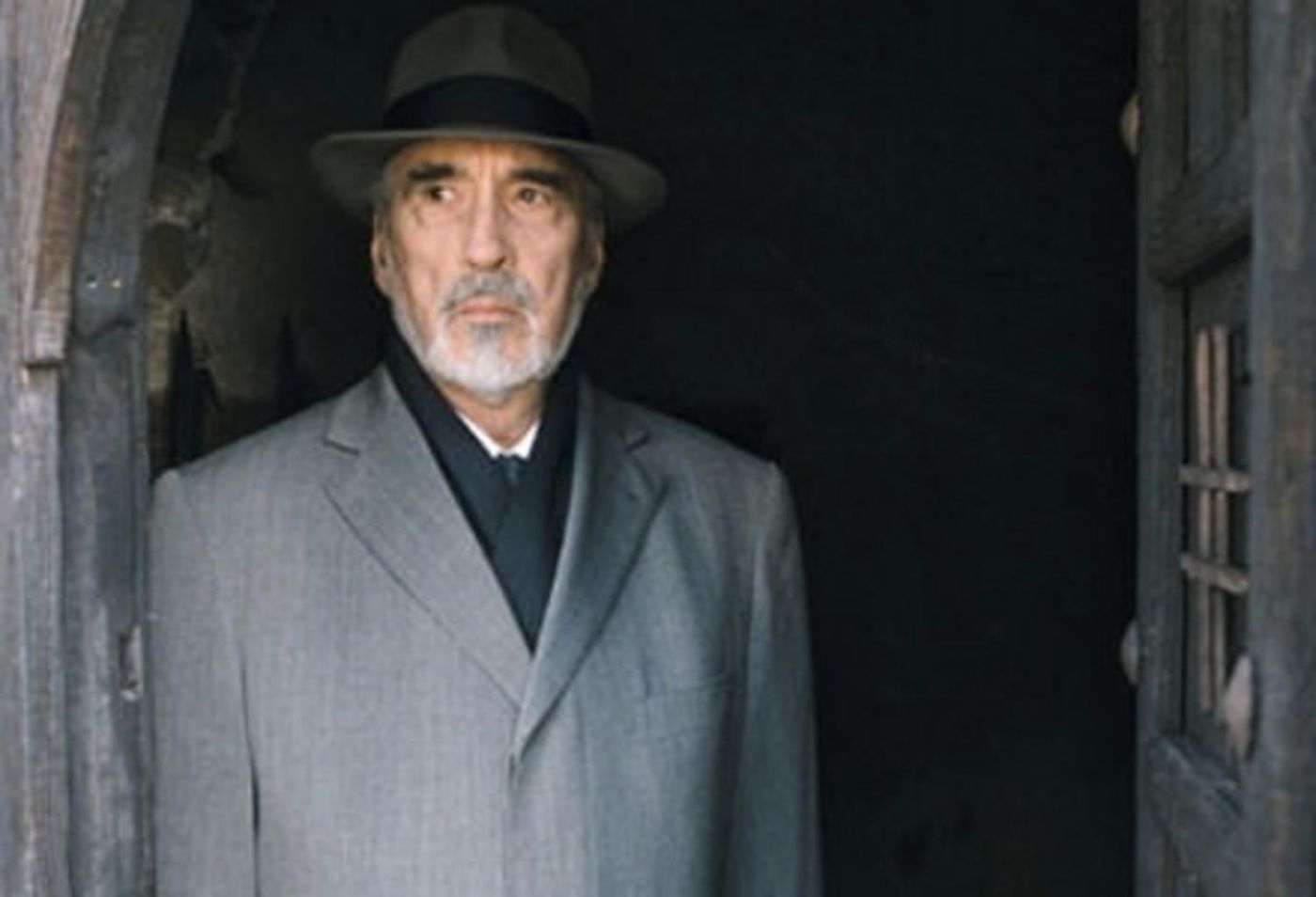 SIR CHRISTOPHER LEE: PRINCE OF DARKNESS
---
He terrified us as Dracula, charged a million a shot as The Man With The Golden Gun, and went up against the Fellowship in The Lord of The Rings Trilogy.
Christopher Lee's illustrious career spanned decades. When he died, aged 93 in June 2015 he left behind an impressive resume of movie villains and otherworldly characters that most of us will remember fondly, whether we were scared out of our wits, or cheering him on.
As a high-profile actor, who appeared to live comfortably, one would be forgiven for thinking that he had an endless stream of assets, but he failed to leave a penny to cover costs in his will. According to probate documents that were filed in the U.K, the net value of Mr. Lee's estate is listed as "nil". It's hard to believe that an actor of his status would have no assets in his estate. Some U.K newspapers reported this as a mystery, intrigued by where Lee had hidden his assets.
However, the reality is far less of a riddle.
Lee had relocated to the America in the '70's, fearing being typecast in British Film as a "horror actor" rather than an "actor". Even though he returned to England in later life, the majority of his assets were located in the U.S.A. This meant that they were not subject to probate in the U.K.
Sir Christopher's last will and testament ensured that the majority of his assets went to his wife, Birgit "Gitte" Krøncke Lee by right of survivorship upon his death. Probate records revealed that the actor had a gross estate of only £48,221. This amount was subject to probate and as Lee died with liabilities in the U.K, once his affairs were settled the sum was reduced to a net figure of "nil".
As Sherlock Holmes, a character famously played by Lee, once proclaimed, "The world is full of obvious things which nobody by any chance ever observes." Just because someone dies with an estate value of "nil" noted on the probate documentation, it does not necessarily mean that the individual died without a penny to their name.
If you have any estate planning questions contact DuPont and Blumenstiel today to learn more about our trust and estate planning services.