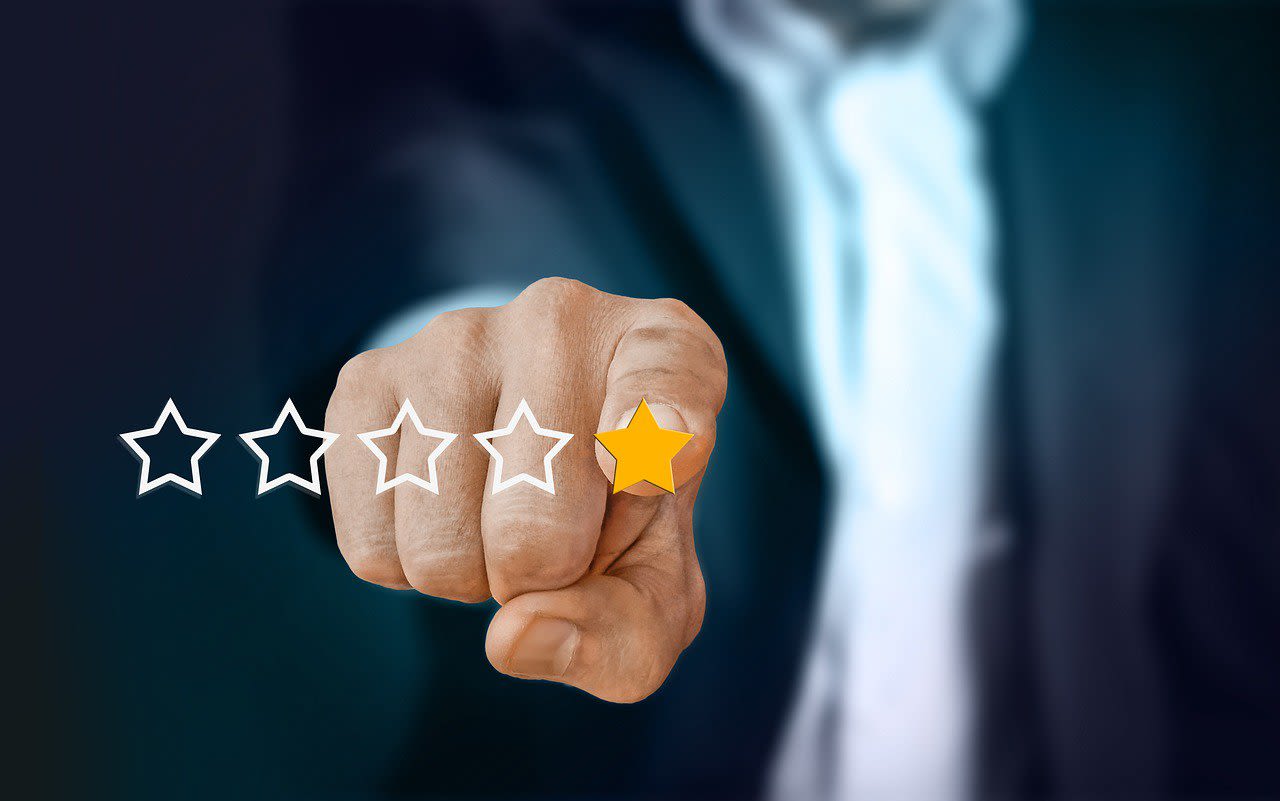 ONLINE REVIEWS PROTECTING YOUR COMPANY'S REPUTATION
---
The number of consumers that purchase services and merchandise online is escalating annually, and so is the activity of responding to local and Internet shopping experiences by posting immediate feedback in the form of online customer reviews. Company review websites, such as Yelp, Zagat, and Citysearch, have quickly become the go-to source of information about businesses with a widely-read platform of "insider" opinions on products and services that consumers trust. With the importance of online customer ratings and reviews to make or break your company's reputation, there are steps you can take to effectively monitor when your business is referenced and counter any negative reviews in time to preserve your reputation and increase customer loyalty.
How It Works
Typically, a prospective customer or client may conduct a search on the Internet for a service or product he or she wants. A list of businesses pop up, and depending on several factors, the attraction and elimination process begins. One of the first sections consumers focus in on when checking out a business is the company's ratings and reviews, where customers cast their votes by clicking on one to five stars. In addition, customers can leave a short or long detailed review of the product or service.
Online customer reviews have altered the marketing landscape for businesses that promote their products and services on the Internet. Today, if your company receives an unfavorable or positive rating, it carries considerable weight when existing and prospective customers are shopping around to make important buying decisions. A negative review holds the potential to drive business that could be yours over to competitors.
Taking Control
If you have developed an online marketing plan to successfully promote your company, your business may very well be popping up on one of the many online review websites. Here are some steps that can help you to manage your company's online reputation, and in so doing, both protect and increase your customer base:
· Stay informed. Sign up to receive email alerts whenever the name of your company is mentioned online, or perform your own searches regularly (at least once a week) to check on reviews of your business. If a negative review should appear, chances are you'll be in a position to address the issue right away.
· Keep cool. Remember to focus on giving exceptional customer service, even when responding online to a negative review. Resist the initial impulse to go on the defensive. Instead, offer to resolve the situation with the customer immediately. The longer a bad review is left to percolate online, the more apt you are to lose customers.
· Create avenues for customer feedback. If you don't already have a presence on social media sites, such as Facebook, you may want to reconsider. Customers will find a public outlet to express their opinions. So, to nip any negative commentary in the bud, at the very least, make sure to list an email address for customers on your company's website.
· Go the extra mile with an unsatisfied customer when resolving a problem. After tackling the customer's initial complaint, offer an additional free gift or a discounted item for his or her trouble. The solution that you provide and the way you handle the issue will also be posted online.
· Ask your satisfied customers to write a positive online review. The more favorable reviews you garner online, the broader reach you'll have with your marketing campaign.
As a small business owner, you know how crucial it is to please your existing customers and attract new prospects all the time. By tracking your company's reviews online, responding quickly to negative feedback, and providing exceptional customer service when correcting any problems as they arise, you'll be well on your way to creating a climate for customer loyalty while continuing to grow your business.