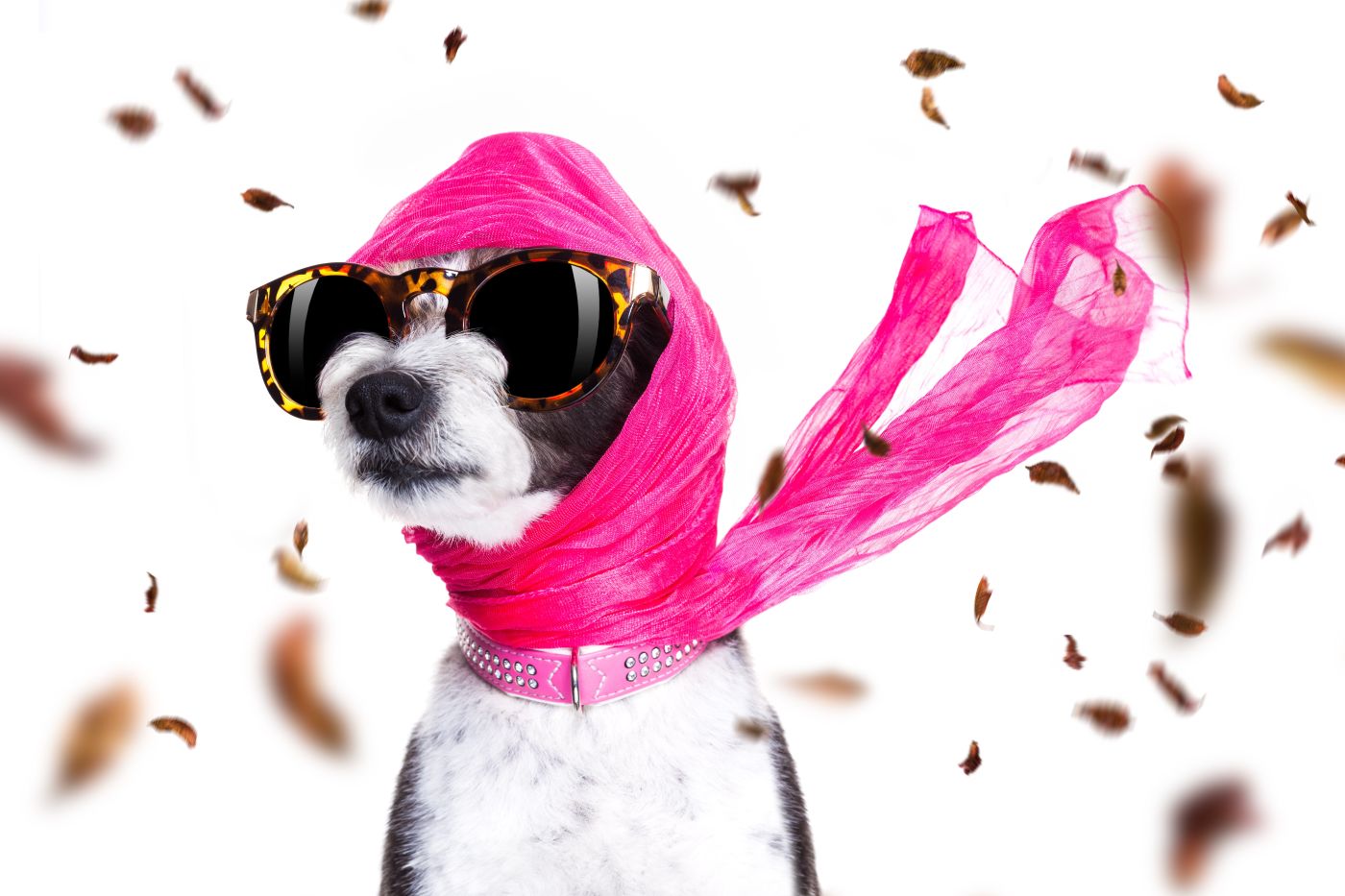 THE LAVISH LIFE OF PETS
---
At The Law Offices of DuPont and Blumenstiel, we have often promoted the idea of including funding and instructions in your estate plan for the care of your pets after you are gone. They are after all our loyal extended family members. Why wouldn't you want to take care of them?
There are some famous and wealthy figures who have chosen to bequeath more of their inheritance to their loyal fuzzy companions than to their children and loved ones, resulting in some extremely rich pets!
Karl Lagerfeld's cat, Choupette, was a celebrity in her own right, at the time of Lagerfeld's death in 2019. She has over 98,000 followers on Instagram, had her own income from appearing in advertisements for cars and beauty products. She was named ambassador for French carmaker Opel, was the subject of two books, and had her own line of makeup for Shu Uemura. Lagerfeld himself had said in a 2018 interview with Numéro magazine that she was just one of the beneficiaries named to inherit part of his $300 million fortune.

Manhattan fundraiser Leslie Ann Mandel, created a trust worth $100,000 for all 32 of her cockatiels along with her cat, and dog. The trust is controlled by her stepson, whom she stated is entitled to use his "judgment and discretion" to determine how and when the money should be used for the pets.

Tommaso was a 4-year-old cat who was rescued from the streets of Rome by Maria Assunta, a childless widow of a real estate investor. Once her health declined, Assunta searched fruitlessly for an organization that could see to Tommaso's care after her passing. In the end, she simply transferred her $13 million total net worth to Tommaso upon her death in 2011.

Upon Leona Hemsley's death in 2007, the real estate mogul left her pampered pooch Trouble more than $12 million, deliberately leaving her two grandchildren out of her will entirely. But even after death threats issued against the pup required adding a security guard to her list of expenses, a judge later determined that Trouble could get by on $2 million. Six million were given to the two grandkids and the rest went to charity.
According to the American Pet Products Association, three in five U.S. households own a pet. An estimated $99 billion dollars was spent on pets in the U.S. in 2020. The same survey showed that at least 34% of dog owners and 28% of cat owners have, or have plans to, include their pet in their will.
There are some simple steps those of us whose pets do not lead such lavish lifestyles as above can take to ensure that our furry and feathered family members will still be cared for when we are gone. You can make a simple, non-legal arrangement, or take it further, like making a complex trust. Whatever options you choose, however, the best thing to do is to speak to a professional who can help you decide what is best for you and your pet.
Schedule a consultation with our experienced estate planning attorneys today to discuss your estate and trust planning options.