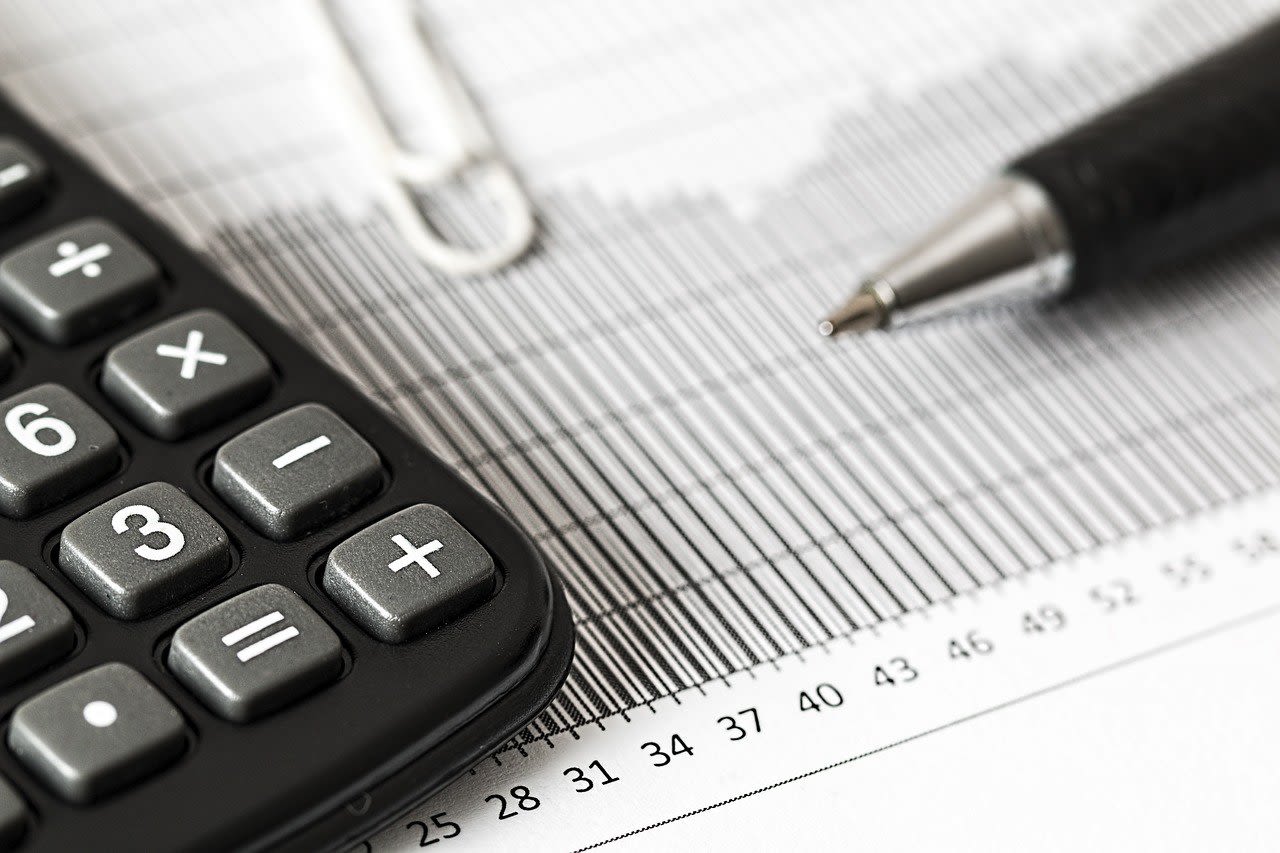 IRS PROBLEMS: NOT AS "TAXING" AS YOU THINK
---
For most people, there are few problems as "taxing" as tax problems with the Internal Revenue Service (IRS). Indeed, it can raise the blood pressure of even those with the most laid-back personalities. But, don't despair. The IRS has taken steps to help simplify the resolution of disputes with them. It's called the Taxpayer Advocate Service (TAS), and there is an advocate located in each state, the District of Columbia, and Puerto Rico.
What types of problems does the TAS handle? You will qualify for advocate assistance under the following circumstances: 1) you have tried repeatedly and unsuccessfully to resolve your IRS problem and gotten nowhere; 2) believe an IRS procedure isn't working as it should; 3) the IRS problem is causing financial difficulty or significant cost, including the cost of professional representation. This pertains to businesses as well as individuals.
What You Can Expect
According to the IRS, here's what you can expect if you call: TAS employees are familiar with the IRS and how to navigate it. They will listen to your problem, help you understand what needs to be done to resolve it, and stay with you every step of the way until your problem is resolved.
Be prepared to provide the following information:
your Social Security or employer identification number

the tax year(s) and type(s) of return involved

a detailed description of the dispute

information on your previous attempts to resolve the problem
The IRS representative—known as a local taxpayer advocate—will provide you with an IRS number, as well as his or her name. Be sure to write down and retain this information in case you need to follow-up.
For More Information
Visit the IRS Website at www.irs.gov/advocate. Or, call the Taxpayer Advocate Service Case Intake Line to see if you are eligible at 1-877-777-4778 or TTY/TTD: 1-800-829-4059. Or, you may file Form 911, Request for Taxpayer Advocate Service Assistance, with the Taxpayer Advocate Service, or request that an IRS employee complete Form 911on your behalf. You may then fax or mail the form to your local taxpayer advocate
Though most taxpayers would be delighted to avoid direct contact with the IRS altogether, if you do have an unresolved tax problem, there's no need to panic. A courteous, quick, professional resolution may be as close as your local taxpayer advocate.