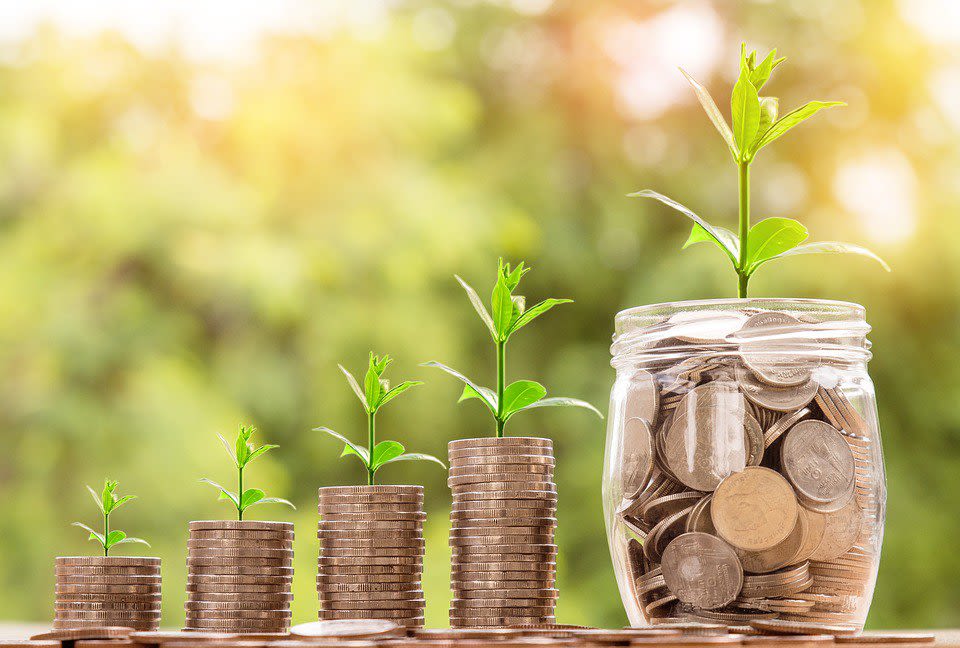 FINANCING YOUR OWN BUSINESS
---
Starting a new business can be an exciting prospect. However, securing capital to begin operations can often be frustrating and difficult. While there are a number of potential sources of financing available, typically, personal funds are one of the most common, primary sources of start-up capital.
Here is an explanation of some key reasons why business owners may tend to personally finance their ventures:
Control. Entrepreneurs are often willing to assume greater risk in order to retain greater control over their businesses. A dilution in ownership could result in a less focused business direction. Founders who wish to retain control, but require "start-up" capital from outside sources, may want to consider including a "buy-back" clause in the financing agreement.

Speed and Simplicity. Some small businesses may be started quickly and easily with personal funds. Founders usually have a good understanding of their business needs, are sufficiently able to project the initial costs of doing business, and may thus prefer to avoid the time and intrusion of outside scrutiny.

Modest Needs. Many owners may be able to begin operations with only a modest cash infusion. For instance, some of the most common types of businesses—franchises, start-up operations, and small family businesses—may not require capital-intensive planning for initial operations. In particular, service businesses may tend to have lower initial operating costs and a shorter "burn rate" (i.e., the length of time until achieving a positive cash flow from operations).

Nonfinancial Costs. Most start-up businesses require specialized knowledge or expertise that enables the owner to personally manage initial operations. Some of the most popular ventures are: construction companies; restaurants; cleaning services; automotive repair shops; hair salons; computer service and repair businesses; and consulting services. In these types of businesses, many of the startup costs are actually "paid in the trenches" before the company is founded.
Every Situation is Different
The dream of owning your own business may be within your reach. If you are contemplating launching your own venture, local banks, business organizations, trained professionals and, occasionally, family members and friends may be ready to lend a hand. A sound financial strategy outlining your capital resources and requirements is a good first step on the road to making your dream a reality.