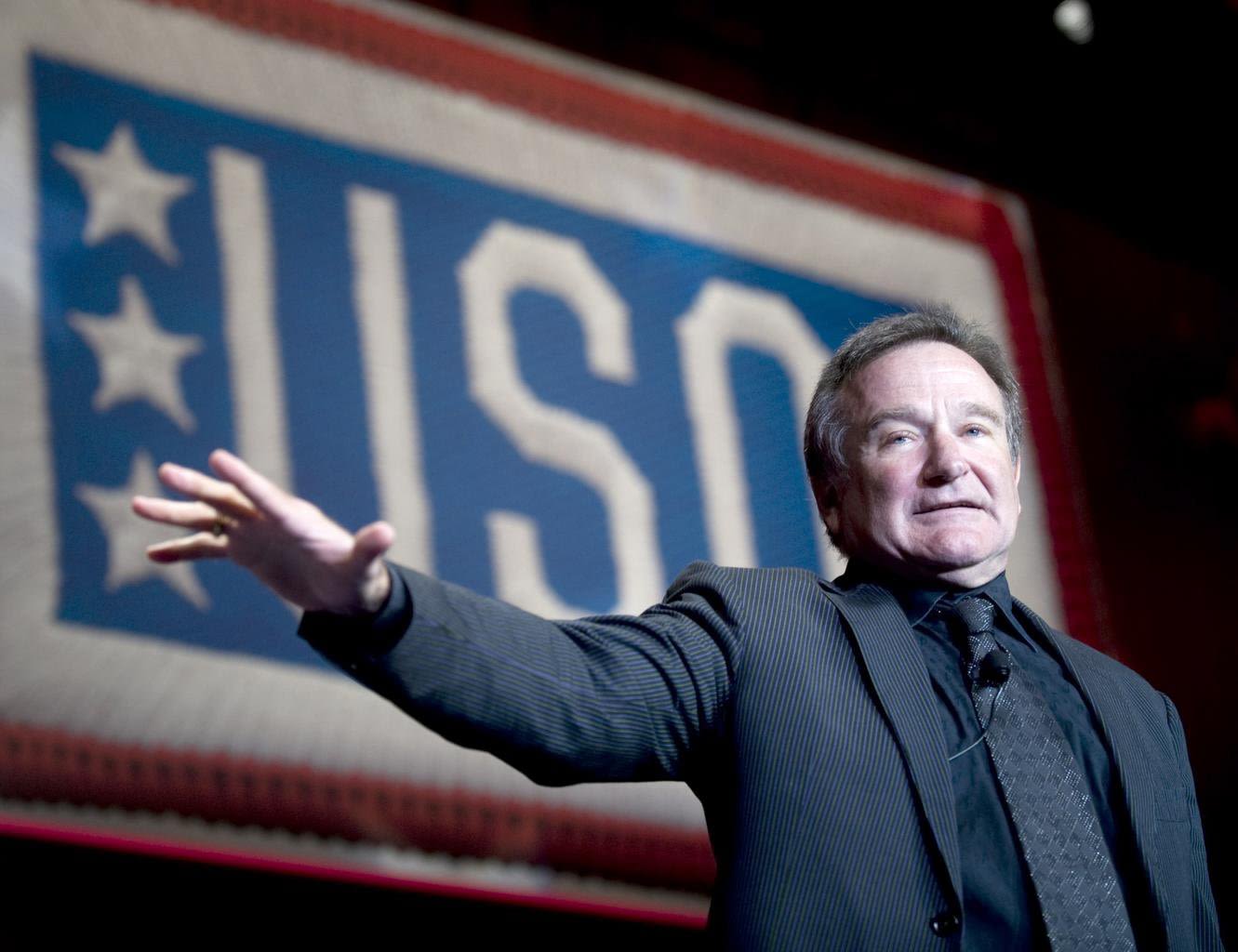 AN ESTATE DISPUTE IS NO JOKE
---
Robin Williams once joked that death was to blink for an exceptionally long time. Not only was he a giant in the entertainment industry, but a noble and wise soul who loved comedy so much that it became his life's work.
He made people laugh throughout most of his lifetime; however, Robin had been battling personal demons. His wife, Susan, would later reveal that stated that he was suffering from Diffuse Lewy Body Dementia (DLB), the second most common neurodegenerative dementia after Alzheimer's, and that is what led him to take his own life in August 2014.
Williams will had been updated prior to his death. However, unfortunately as sometimes happens, there followed a bitter, and no doubt expensive, legal dispute over the distribution of his $100 million estate. The estate was willed to his adult children Zachary, Zelda, and Cody. An additional provision in the will stated that his wife Susan Schneider Williams should live in the house they shared in Tiburon for her lifetime. The children will eventually inherit the $25 million home as well.
Family members disputed how the estate should be allocated. There was some ambiguity over who would keep the personal items in the house. His widow and his children each wanted to keep sentimental items such as his clothes, his fossils, his graphic novels collection, and personal photographs. His widow claimed that all the personal items in the home should not be included in the items willed to his children. She also claimed some of her husband's personal items were taken without her permission. The children argued that the will was clear in his intent to give his personal possessions solely to them.
The estate dispute resulted in several court appearances before a San Francisco judge and mediation. It was eventually settled out of court in October 2015, with Susan remaining at the home. A trust was put in place for the maintenance of the property and other expenses. She also received personal items such as a watch and their wedding gifts. The terms of the settlement itself were kept private.
Losing a loved one can be one of the hardest events in your life. Needing to dedicate hours upon hours to settle your loved one's estate can extend the mourning process and make it worse. This unfortunate dispute highlights the need to be clear about our intentions when it comes to estate planning. However, a well-drafted last will and testament is always difficult to challenge so should deter people from trying to make it the subject of a dispute.
That's where DuPont and Blumenstiel, Estate Attorneys, Columbus, Ohio, can help. Our experienced staff are well versed in estate planning codes and practices and will be an invaluable member of your estate planning team. Contact us today to see what services we offer.