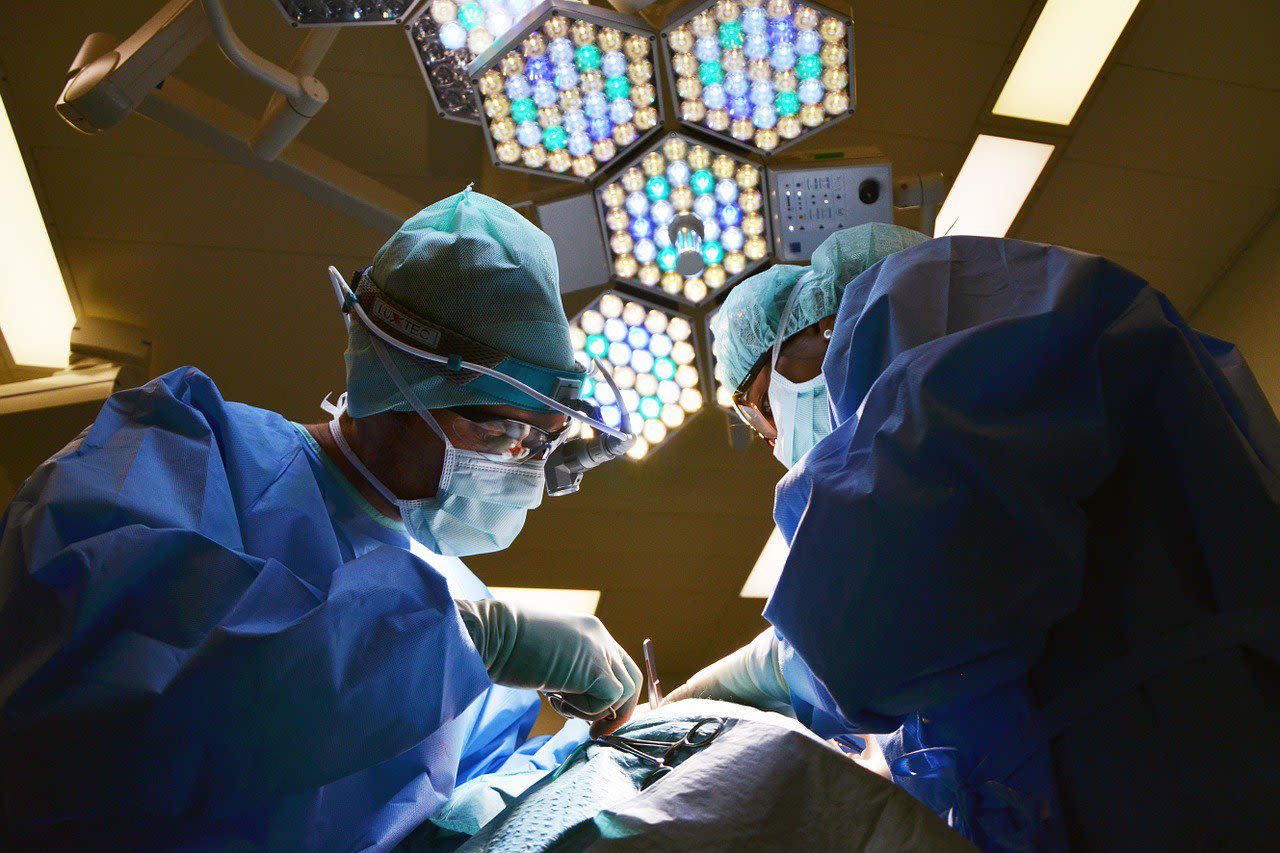 EMPLOYERS SEEK TO MANAGE HIGH COST HEALTH PLAN CLAIMANTS
---
As a relatively small number of employees or their family members with intensive medical needs can drive up the costs of a workplace health plan, managing and monitoring high cost claimants is the top health benefits strategy U.S. employers will be focusing on for the next five years, according to the results of an analysis of survey data published by human resources consultancy Mercer on July 15.
The study's findings are based in part on responses to the Mercer National Survey of Employer-Sponsored Health Plans, 2017, which was conducted in 2017 with a sample of 2,481 employers. When asked to identify their main strategies for keeping health care costs under control, 77% of the large U.S. employers (500 or more employees) surveyed identified as important or very important the strategy of monitoring or managing high-cost claimants. Among the other strategies these large employers rated as important were taking focused action to manage specialty pharmacy costs (72%), and having a focused strategy for creating a culture of health (70%).
According to researchers, the rapid rise in high cost claims is most likely a key driving force behind this strategic prioritization by employers. Based on an analysis of information from a database containing approximately 1.6 million health plan members, the study found that a relatively small number of plan members drive a large majority of the costs. The analysis showed that, on average, the sickest 6% of an employer's population represent 47% of the total allowed medical and pharmacy spend.
The study also examined carrier claims data from Mercer Health Advantages (MHA), a program offered through select insurance carriers that features high-intensity care management for the sickest employees. Researchers emphasized that high-intensity care management programs differ from standard health advocacy programs, as the care manager works directly with the care team as well as with the patient and family, staying in contact with the patient after discharge to provide support and performing a supportive role in ensuring that the patient complies with treatment plans.
The data showed that the percentage of claims classified by the participating carriers as "high cost" (>$50K/claimant) has been increasing rapidly, but that MHA achieved a 3.3:1 return on investment for plan years 2015 and 2016, while also improving patient outcomes. Researchers observed that these results suggest that "high touch, nurse-centered care coordination can often produce the best possible health outcomes and as cost-efficiently as possible."