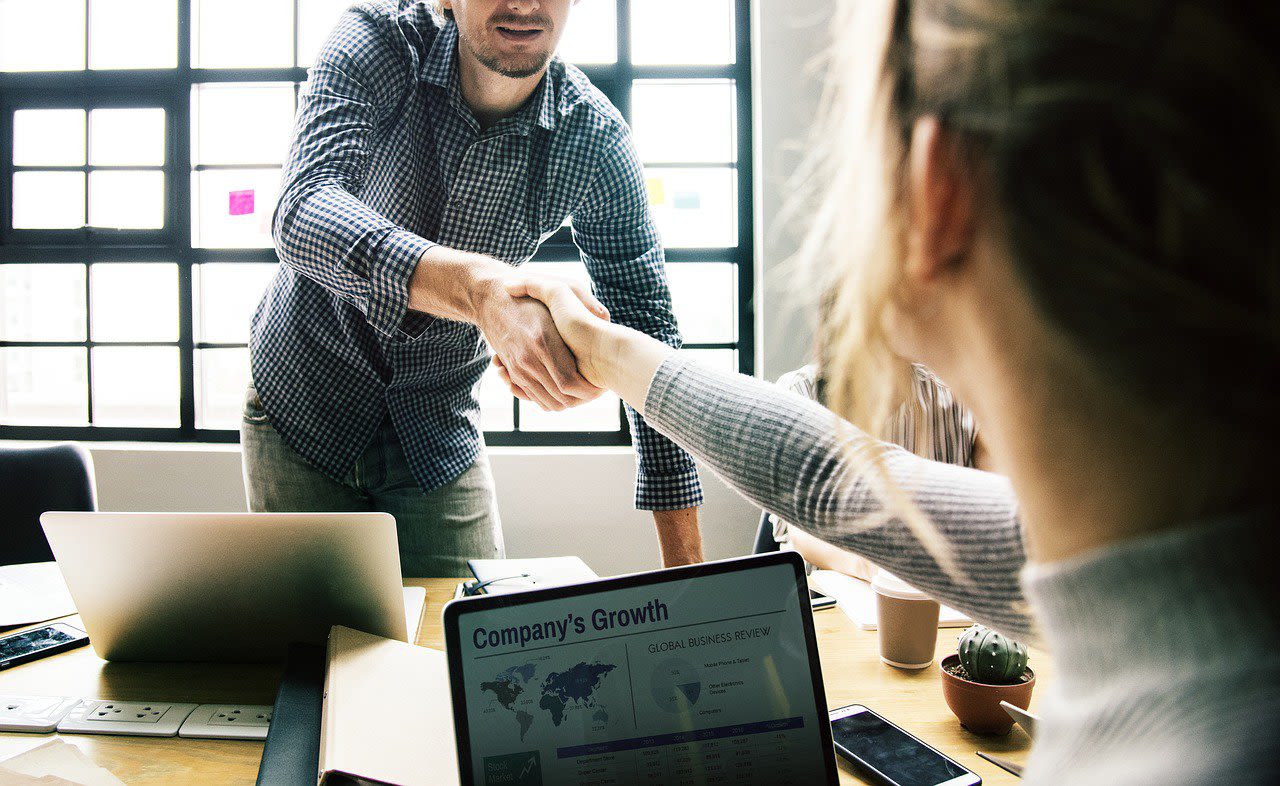 EMPLOYERS ADJUST BENEFITS IN RESPONSE TO LEGAL CHANGES
---
Employers are making gradual adjustments in the benefits they offer employees in response to shifting economic conditions and recent legislative changes, a survey conducted by the Society for Human Resource Management (SHRM) has found.
The survey asked 518 randomly selected human resource professionals about their experiences with employee benefits. The results showed that employers' decisions about what benefits to offer are being driven by smaller organizational and HR budgets, an uneven economy, and the need to comply with the Affordable Care Act (ACA).
For example, the survey showed that there has been a large increase in the percentage of employers offering contraceptive coverage, with 82% of respondents in 2013 reporting that their company offered the coverage, up from 66% in 2009. The ACA requires that preventive services, including birth control, be included in new health plans. In addition, the ACA requires a private space be provided for nursing mothers by employers with over 50 employees. The survey found that one-third of employers (34%) now have a separate lactation room, up from 25% in 2009.
The results also indicated that employers are taking steps to comply with state laws legalizing same-sex marriage, with about one-quarter (24%) of respondents reporting that their organization offers domestic partner benefits, excluding health care coverage, up from 15% last year and 14% in 2009.
In addition, the findings suggested that employers are adjusting benefits as they compete for talented employees and struggle to address skills gaps in their workforces. The survey found that 47% of surveyed organizations are now offering such bonuses, up from 38% in 2012. The results further indicated that employers are developing their employees' skill sets with professional development opportunities (88%), cross-training to develop skills not directly related to employees' current jobs (44%), and formal mentoring programs (20%).