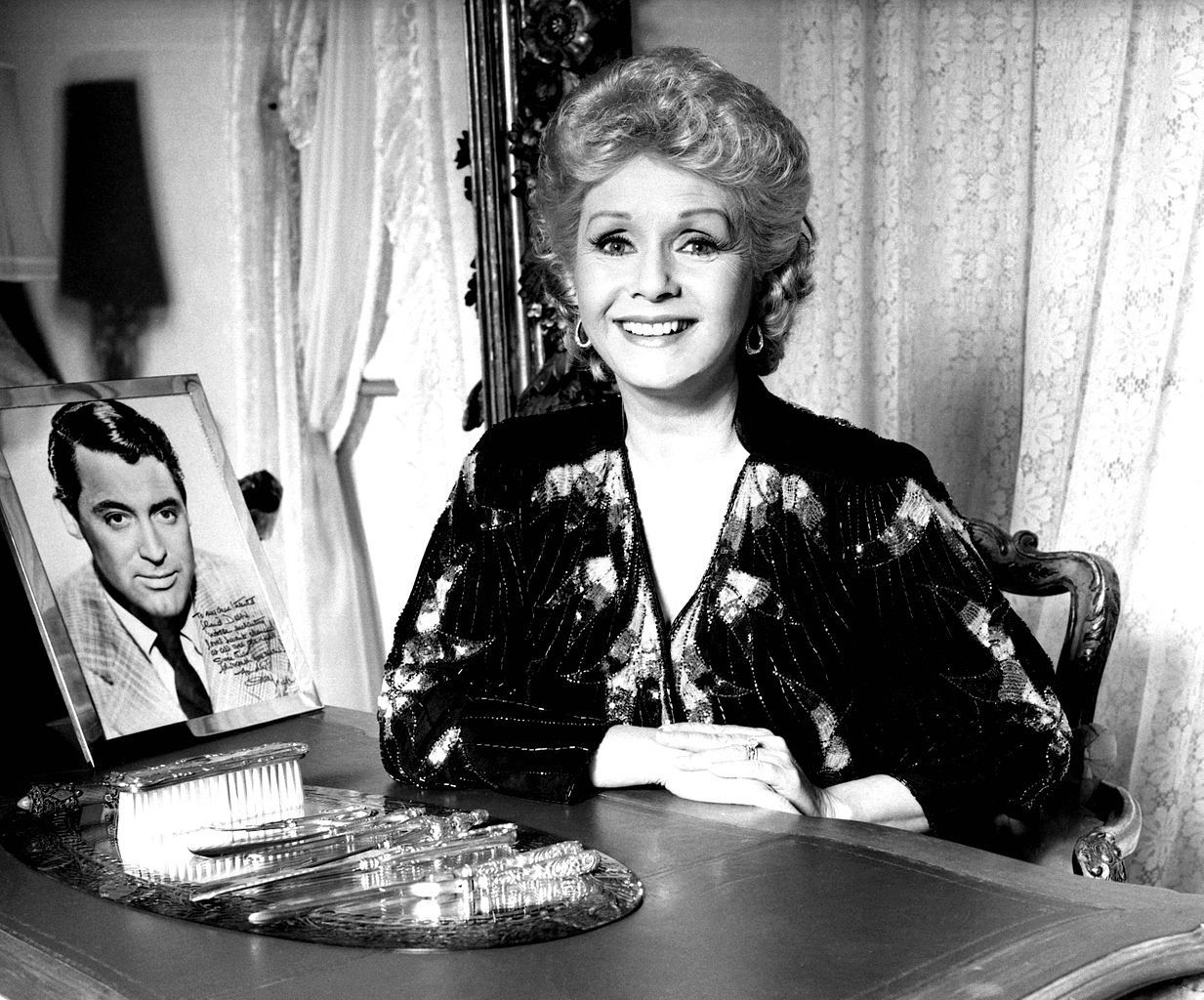 DEBBIE REYNOLDS: UNSINKABLE
---
One of Hollywood's brightest stars of stage and screen, Debbie Reynolds, died after suffering a stroke on December 28th, 2016. This was a double tragedy for the family as Reynolds had lost her daughter, Carrie Fisher, just 1 day earlier. Fisher had suffered a cardiac arrest on a transatlantic flight from London to Los Angeles.
They were survived by Reynold's son Todd Fisher and Carrie's daughter, Billie Lourd. Reynolds's estate was valued at around $85 Million. After months of probate, it was discovered that Reynolds had left a significant portion of her estate to Carrie. Carrie Fisher's will left everything to her daughter, Billie.
The estate included two houses owned by Reynolds and Fisher, proceeds from Carrie Fisher's insurance policy, copyrights and image rights, intangibles, and the portion of Debbie Reynolds's wealth that was supposed to pass to Fisher. Given that Fisher's estate was valued at around $25 Million, Billie, who was only 24 at the time, inherited an incredible amount of wealth at a very young age.
Obviously successive deaths such as this cannot be predicted. Both Reynolds and her daughter had their estate planning in place, with Reynolds not having a chance to update her last will and testament after Carrie's death. However, both women have ensured that their legacy continues.
Debbie Reynolds was well known for her charity auctions, selling celebrities' used items. According to Todd Fisher, Reynolds wanted this legacy to live on. After her death, to fulfill her wishes, an auction was organized in her memory. Her belongings were auctioned and funds were directed to her charity foundations.
When creating an estate plan, people often don't take the time to think about what will happen if their beneficiary doesn't live long enough to accept their inheritance, or what will happen if their beneficiary passes before they do. We, at The Law Offices of DuPont and Blumenstiel, can help by offering you sound estate and trust planning options, and the best guidance and support we can. Contact us today at 614-389-9711 to learn more about our estate planning services.
READ OUR CONSUMER'S GUIDE TO ESTATE PLANNING TO LEARN MORE ABOUT PLANNING FOR YOUR FUTURE IN OHIO.