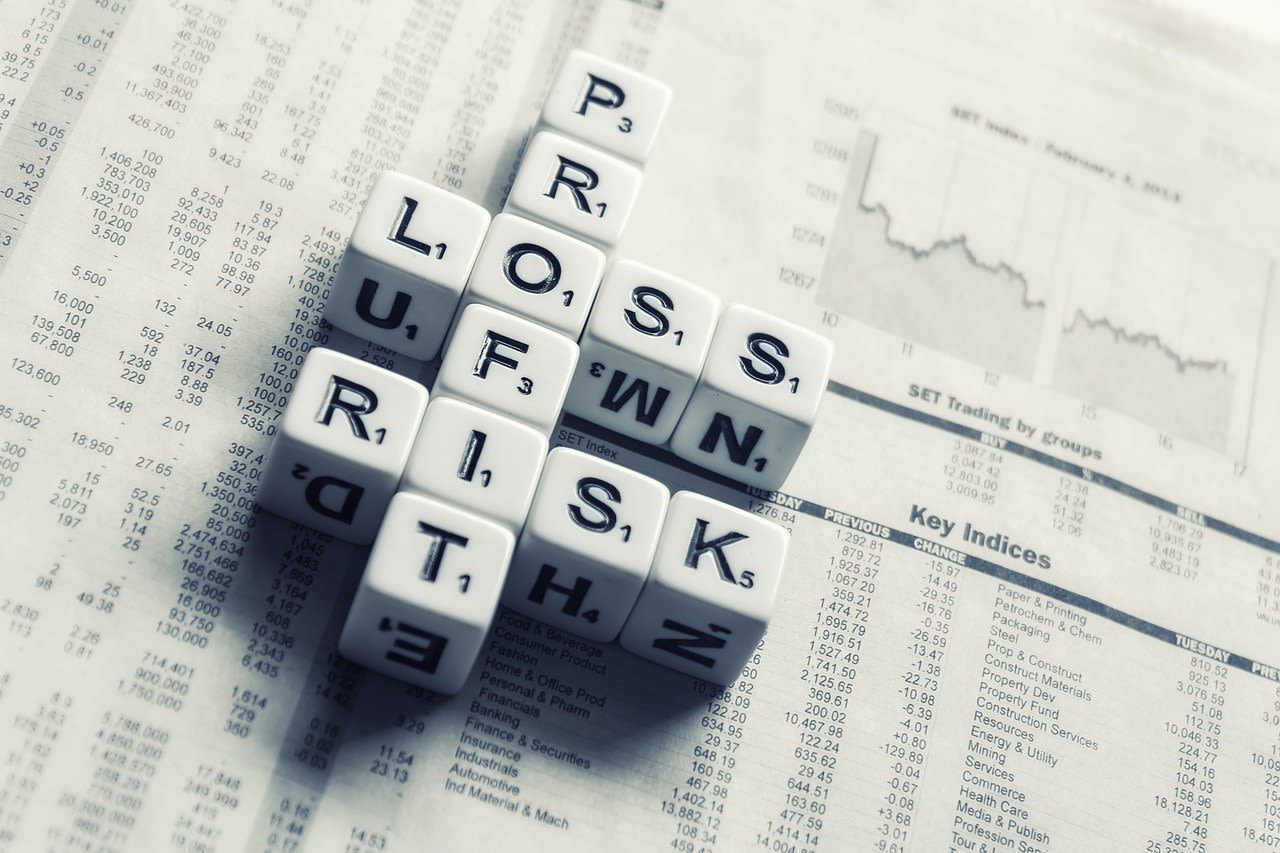 ASSESSING BUSINESS RISKS
---
Business insurance and risk management programs are designed to help reduce and control costs. In assessing the risk exposures particular to your business, consider what can go wrong and how such events might affect your business.
Risk exposures generally fall into three categories: direct and indirect property losses; loss of incomeattributable to property losses; and liability losses of a general, statutory, or contractual nature.
Renewing policies without re-examining risk exposures may prove costly. For example, if a businesshas grown, coverage limits that were adequate at one time may not meet current requirements. Furthermore, changes in the nature of your business may mean that additional coverage is needed.

Enlist both management and employee input when evaluating your business. Daily familiarity with specific areas of operation may make one person aware of potential risk exposures that may seem insignificant to someone with a different perspective. Also, examining past loss patterns can help you determine how successful your loss control strategies have been.
Here are some questions you might ask to help determine the adequacy of your current coverage:
1. What is your product or service, and to what extent could using it harm someone?
2. Does your business own or lease property?
3. What is the current replacement value of the property used in your business?
4. Does the location of the property make it susceptible to particular hazards (e.g., high crime area, flood plain)?
5. Does the use of the property entail unique risk exposure?
6. Is your business involved in storing or transporting goods?
7. To what extent is your business dependent on a major supplier or purchaser?
8. How would different types of property loss affect your ability to get your business back up and running?
9. How central is computerization and data management to the operation of your business?
10. How does "down time" translate into cash flow drain and lost earnings?
11. Do any of your contracts or leases require you to assume liability for another party?
Although not an exhaustive list, these questions can serve as a starting point for assessing your risk management program. Usually, the parameters of property exposure can help uncover the areas of income and liability exposure that need to be addressed.
Once you know the scope and magnitude of the risk exposures specific to your business, you candesign an effective riskmanagement program. While various types of insurance may play a central role in your strategy, eliminating or reducing risk exposures is also an integral part of a complete program.

Things can change quickly in the business world. By meeting with one of our qualified insuranceprofessionals, you can assess how your business is growing and changing, thereby ensuring that your risk management program continues to meet your needs.