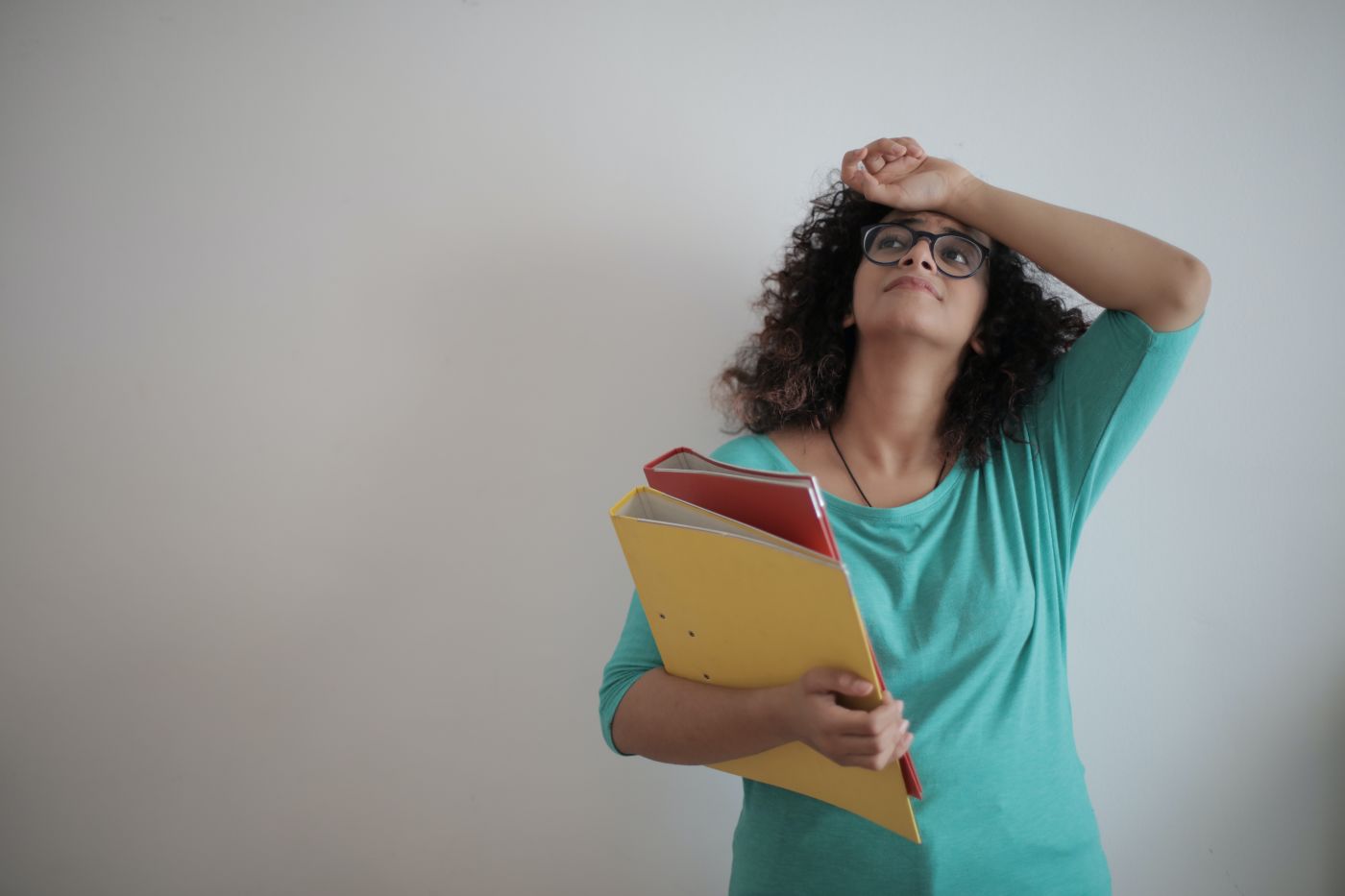 3 Tips for Overwhelmed Executors
---
Being chosen as a trusted decision-maker in someone's will is an honor. However, it comes with great responsibility. Being an executor demands foresight, organization, and attention to detail to make sure all beneficiaries get what they're supposed to. If you're feeling the weight of this task, here are some tips to help ease the burden.
Instill the help of an Ohio estate administration attorney

Create an organized system that works for you (and stick to it)

Establish open channels of communication
Get the Specialized Help You Need From an Experienced Estate Administration Attorney
There is one downside to being an executor: if something goes wrong, you are liable. To protect yourself and make sure you do everything correctly, hire an experienced estate administration attorney now. An attorney can help you avoid problems down the road and give you peace of mind in the process. In some states, its actually a requirement for executors to be represented by legal counsel. However, this is not the case in Ohio.
It's also important to keep in mind that attorney fees don't necessarily have to be paid out-of-pocket by you. In most cases, attorneys' fees will be paid out of the deceased person's estate.
Don't just stop at hiring an attorney though. You may also want to enlist the help of financial advisers and Certified Public Accountants (CPAs), especially if the decedent had a complex estate. At The Law Offices of DuPont & Blumenstiel, we can provide you with complete legal and financial services through our sister companies: DuPont Wealth Solutions and Ohio Tax Advocates.
Create an Organized System That Works for You and Stick to It
Organization is key! Many executors feel overwhelmed because there are so many details to keep straight. You can overcome this issue and reclaim control of the situation through proper organizing. An experienced estate administration attorney can help you with this. They will let you know what to do and when to do it.
Before beginning, you will need to acquire several crucial documents:
Original estate planning paperwork

Death certificates

Invoices

Financial Statements

Insurance Policies

And more
Check out the full list of documents you'll need by downloading our Probate Checklist.
To keep track of all this paperwork, it's a good idea to make a file or binder. And keep it somewhere safe. This documentation will help the attorney process the case as quickly and efficiently as possible.
Opening or managing the decedent's bank accounts may be necessary as you go through the administration procedure. You should keep track of every transaction because you'll need to explain to the Court how money was spent. You must maintain the decedent's funds entirely separate from your own. Never deposit their funds into your account.
Establish Open Channels of Communication
As an executor, you serve as a point of contact for several parties engaged in the probate process, including the beneficiaries, the IRS, the Probate Court, and the creditors. Make and keep a current list of everyone's contact details. Additionally, keep copies of written correspondence and notes from phone conversations you make in your capacity as executor. This will help you always remember what was said and to whom. The danger of family disputes decreases through open and honest communication. Open communication will also keep the process running smoothly.
The experienced estate planning attorneys at the Law Offices of DuPont & Blumenstiel can offer knowledgeable guidance and advice. We are here to help executors that feel overwhelmed with the probate process. Schedule a consultation by calling our office today at 614-389-9711. We are eager to hear from you.
Are you an executor or estate administrator of an Ohio estate and don't know where to start? Download our Probate Checklist now.